Hurricane.com – tracking the Tropics since 1994.
"Run from the water; hide from the wind." Since 1994 Hurricane.com has been providing hurricane/tropical cyclone related information for the Atlantic and Pacific basins. Our philosophy has been to provide timely, relevant, and useful information in a format that provides the most information in the least bandwidth intensive format. Since 1978 we've been tracking storms.
3 days until the official start of the Atlantic Hurricane season.
The Pacific Hurricane season started on May 15.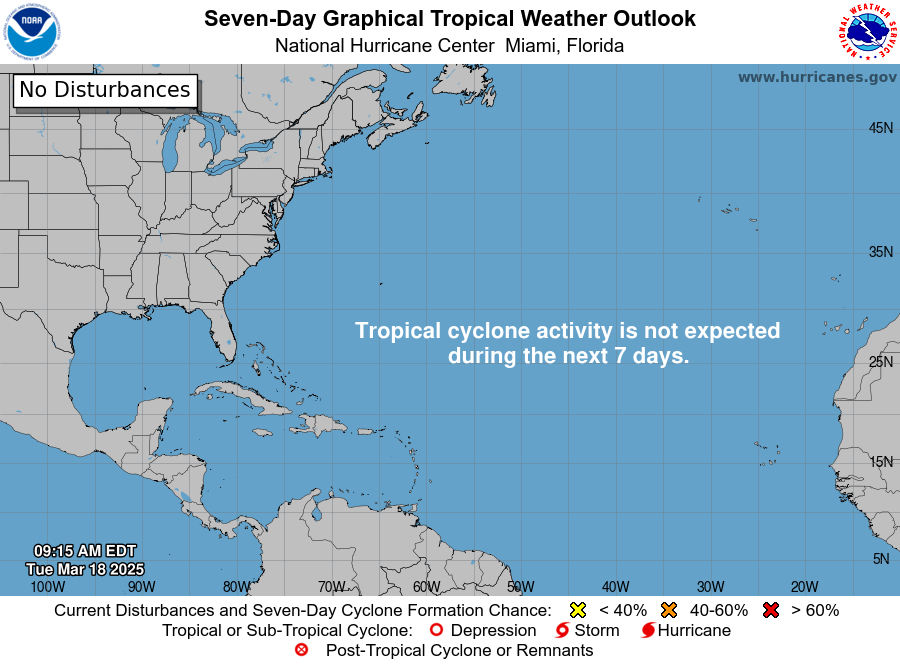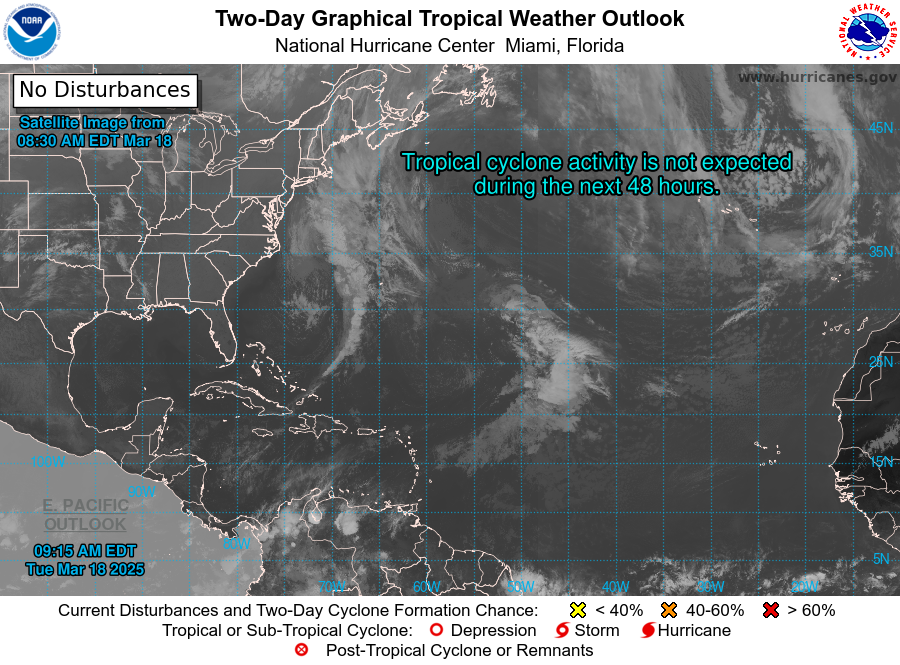 Atlantic Tropical Weather Outlook

000 ABNT20 KNHC 062317 TWOAT Tropical Weather Outlook NWS National Hurricane Center Miami FL 700 PM EST Sun Nov 6 2022 For the North Atlantic...Caribbean Sea and the Gulf of Mexico: Southwestern Atlantic: An area of low pressure located more than 300 miles north of Puerto Rico is producing a large area of disorganized showers and thunderstorms. This system is forecast to move generally northwestward over the southwestern Atlantic where environmental conditions appear conducive for additional development, and a subtropical or tropical storm is likely to form in the next day or so. The system is then forecast to turn westward or west-southwestward over the southwestern Atlantic by the middle part of this week where additional development is possible. Regardless of development, there is an increasing risk of coastal flooding, tropical-storm-force winds, heavy rainfall, rough surf, and beach erosion along much of the southeastern United States coast, the Florida east coast, and portions of the central and northwestern Bahamas beginning in the early to middle part of this week. Interests in those areas should continue to monitor the progress of this system as tropical storm, hurricane, and storm surge watches could be required for a portion of these areas by early Monday. Additional information on this system, including gale warnings, can be found in High Seas Forecasts issued by the National Weather Service and in products from your local weather office. * Formation chance through 48 hours...high...80 percent. * Formation chance through 5 days...high...90 percent. Central Subtropical Atlantic: A well-defined…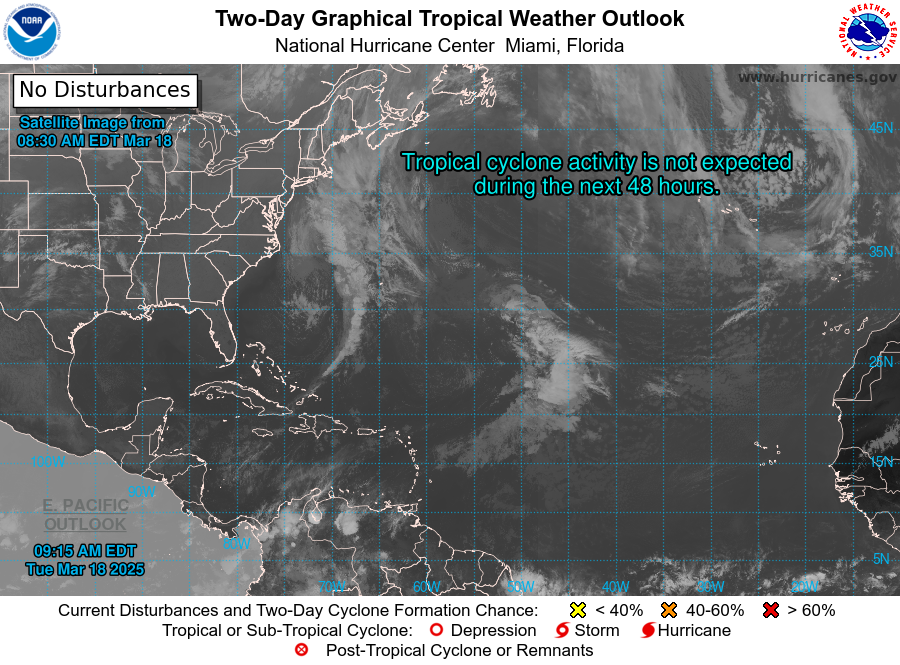 Caribbean, Puerto Rico, Gulf, Florida, Eastern US hurricane radar and satellite views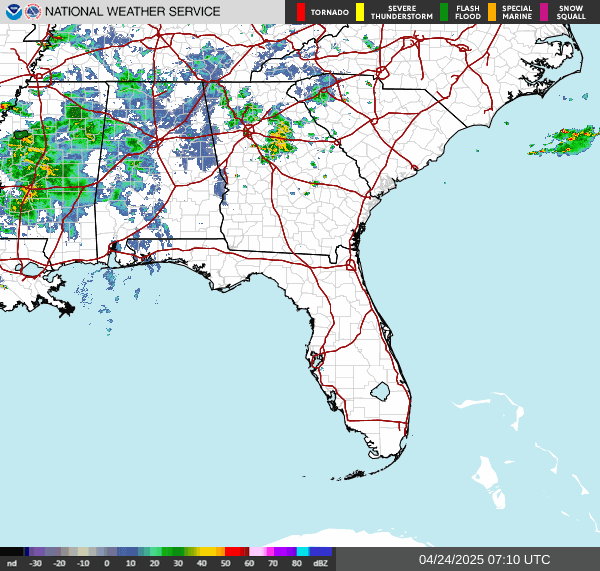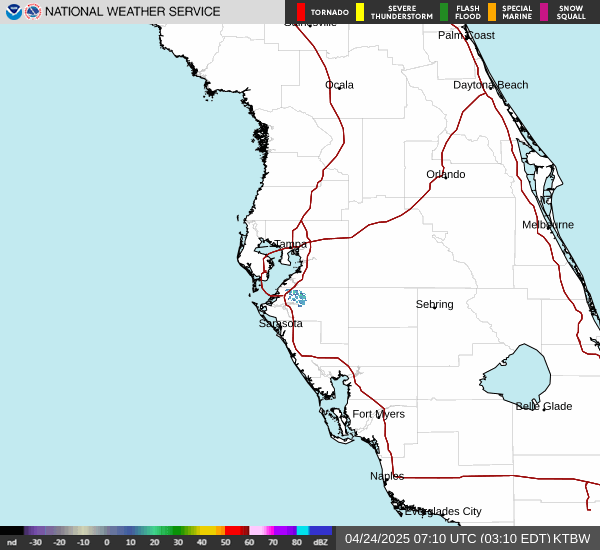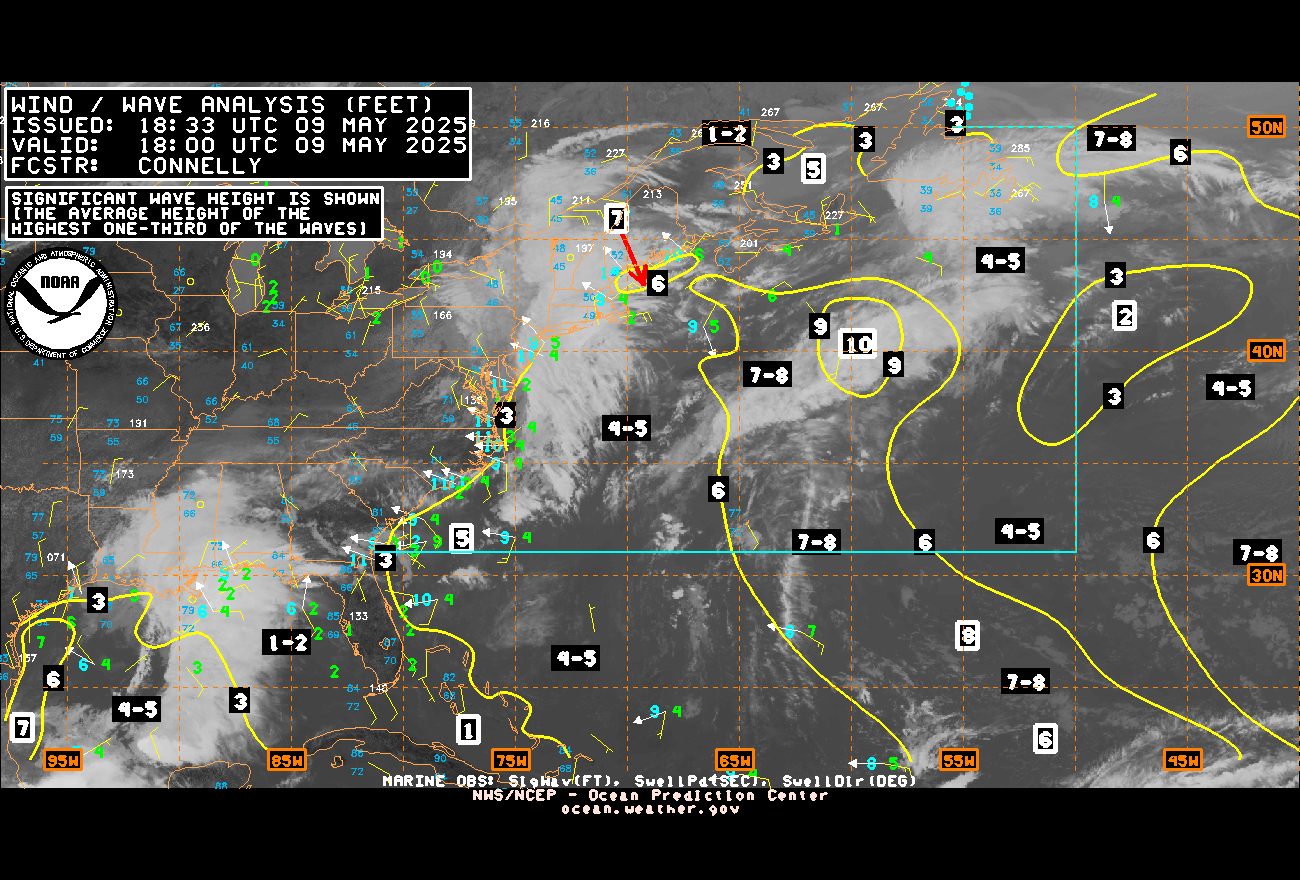 Eastern Atlantic hurricane radar and satellite views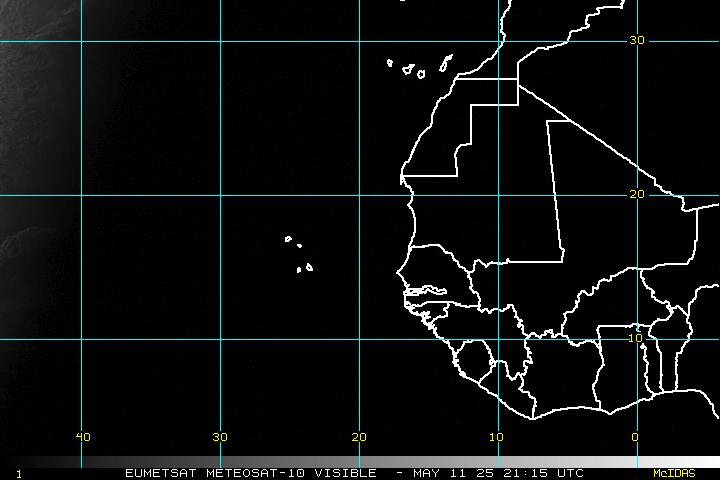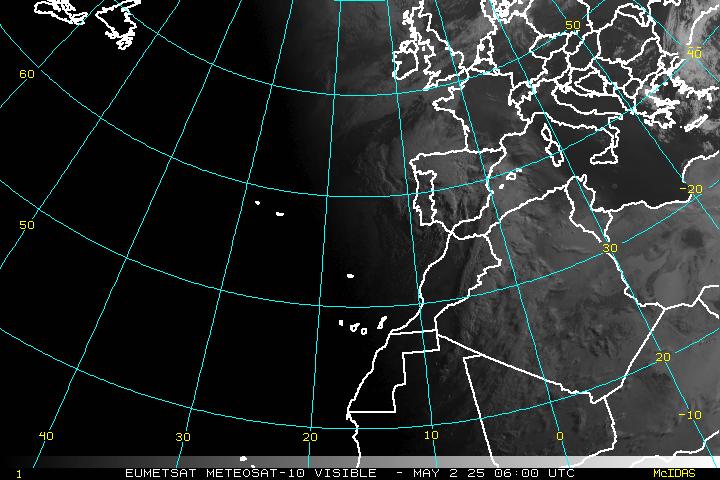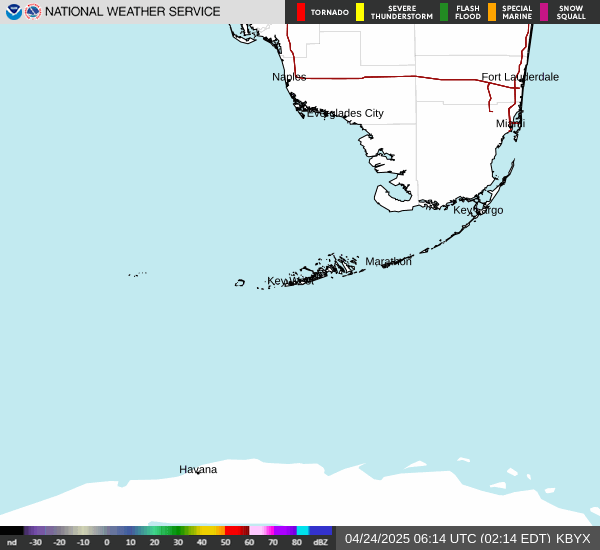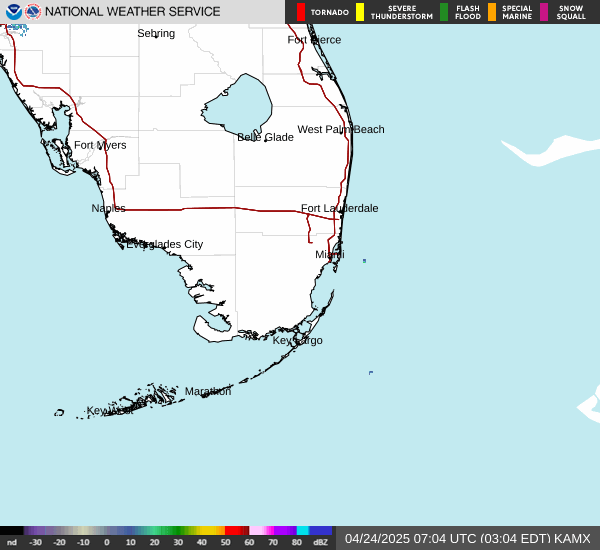 US radar, satellite views and forecasts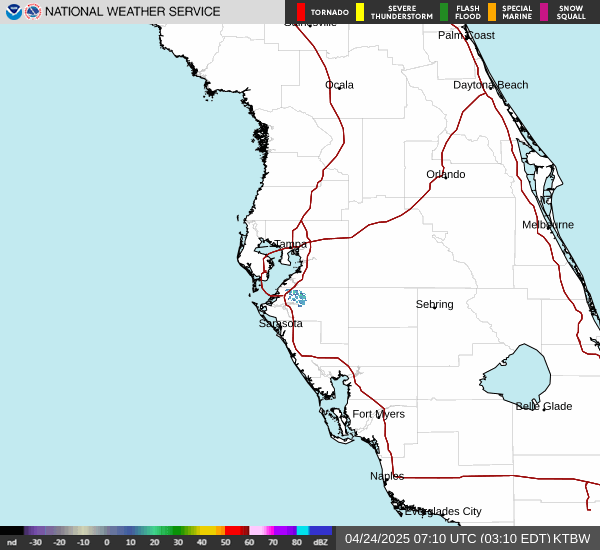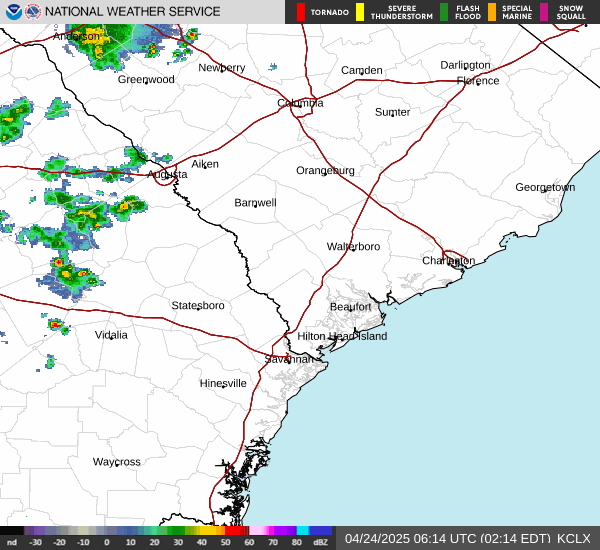 US satellite views
Hawaii / Pacific hurricane radar and satellite views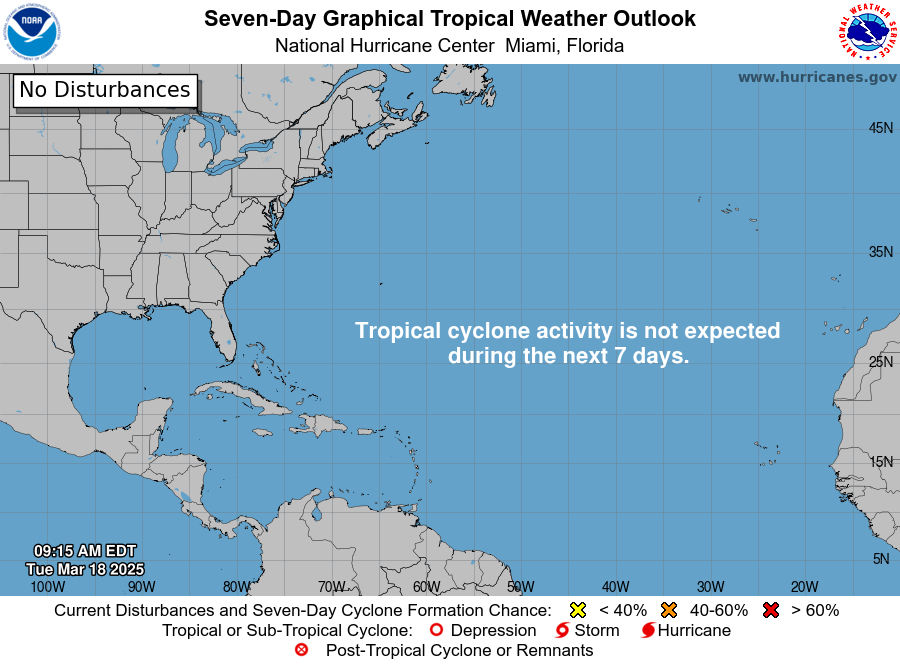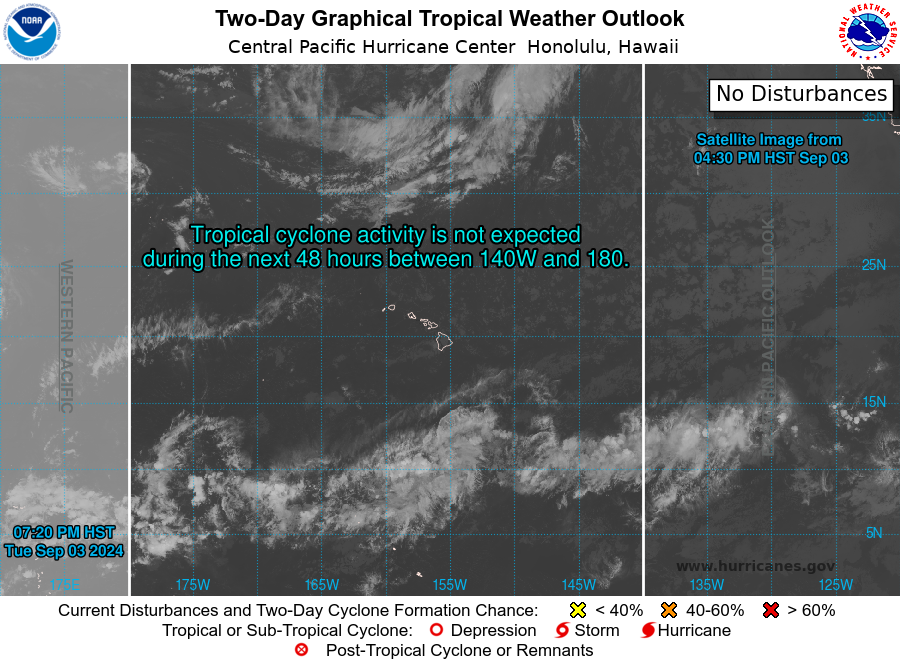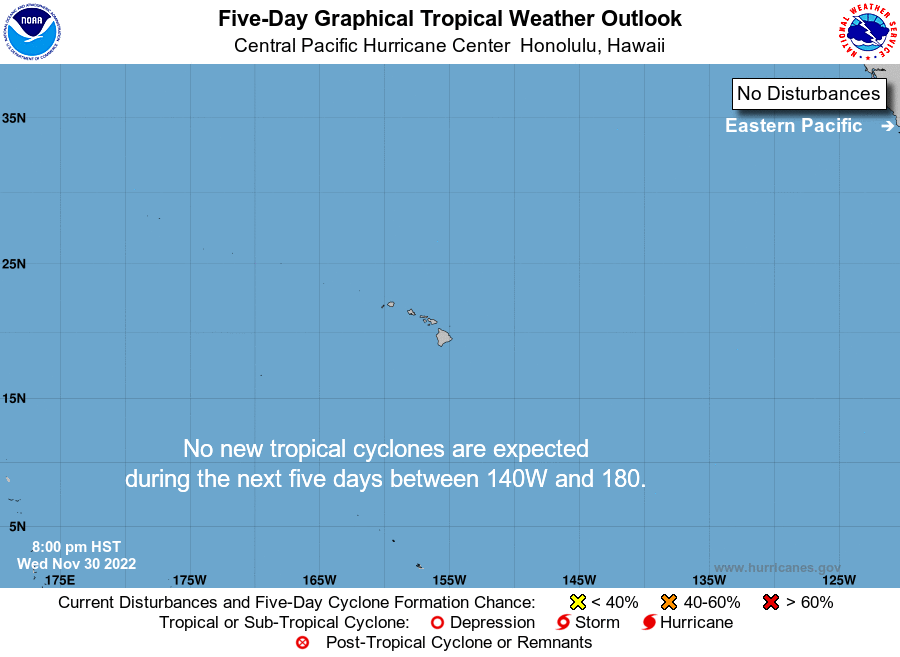 Full Disk hurricane radar and satellite views
Hurricane Maps and Hurricane Projections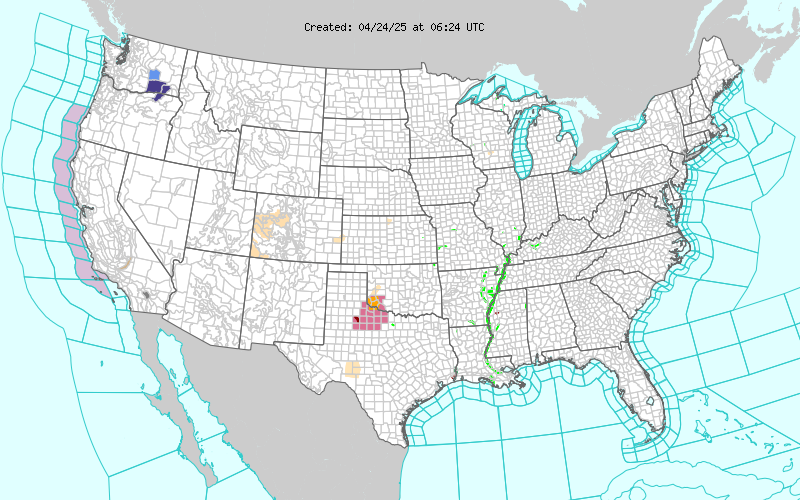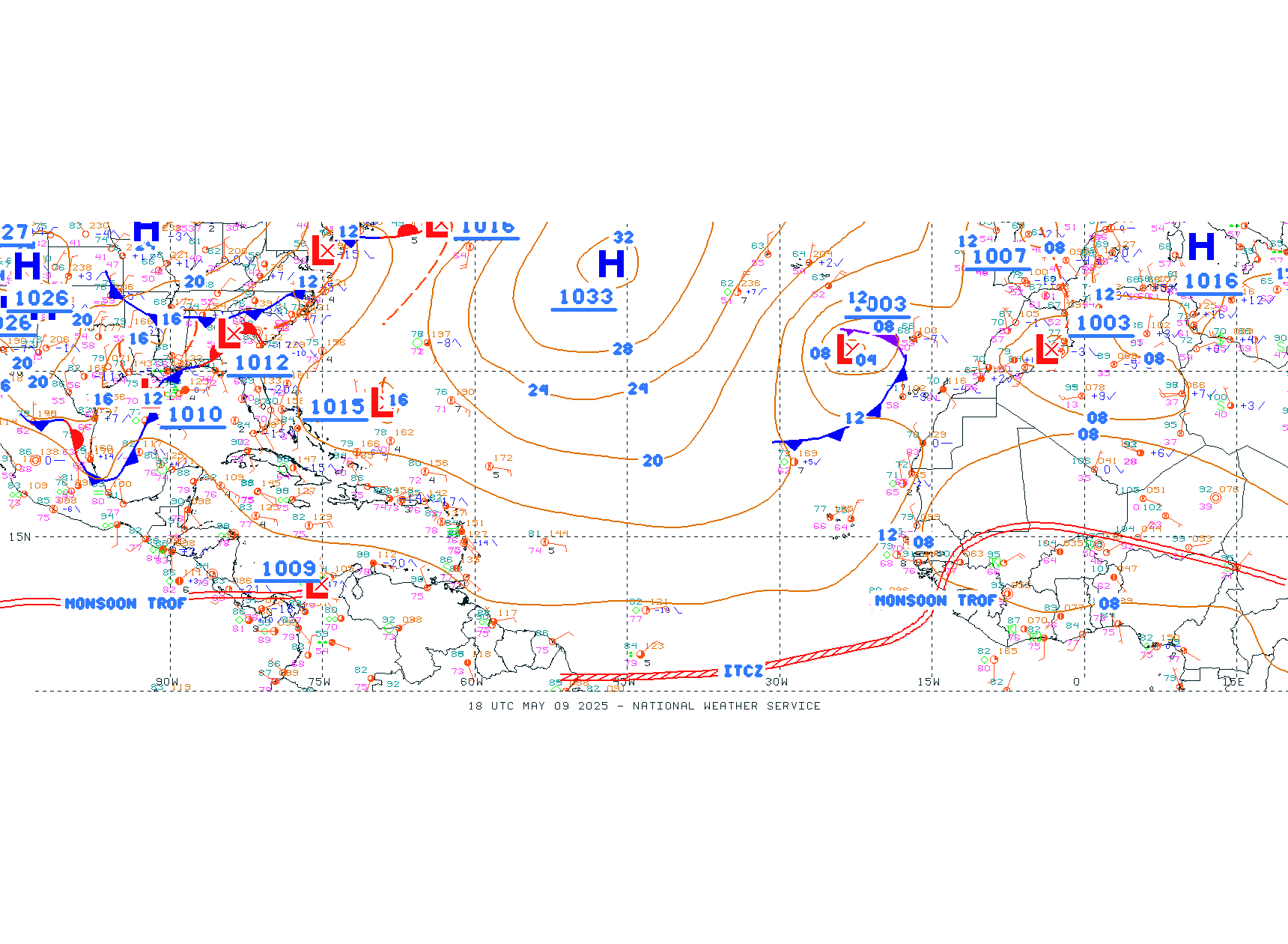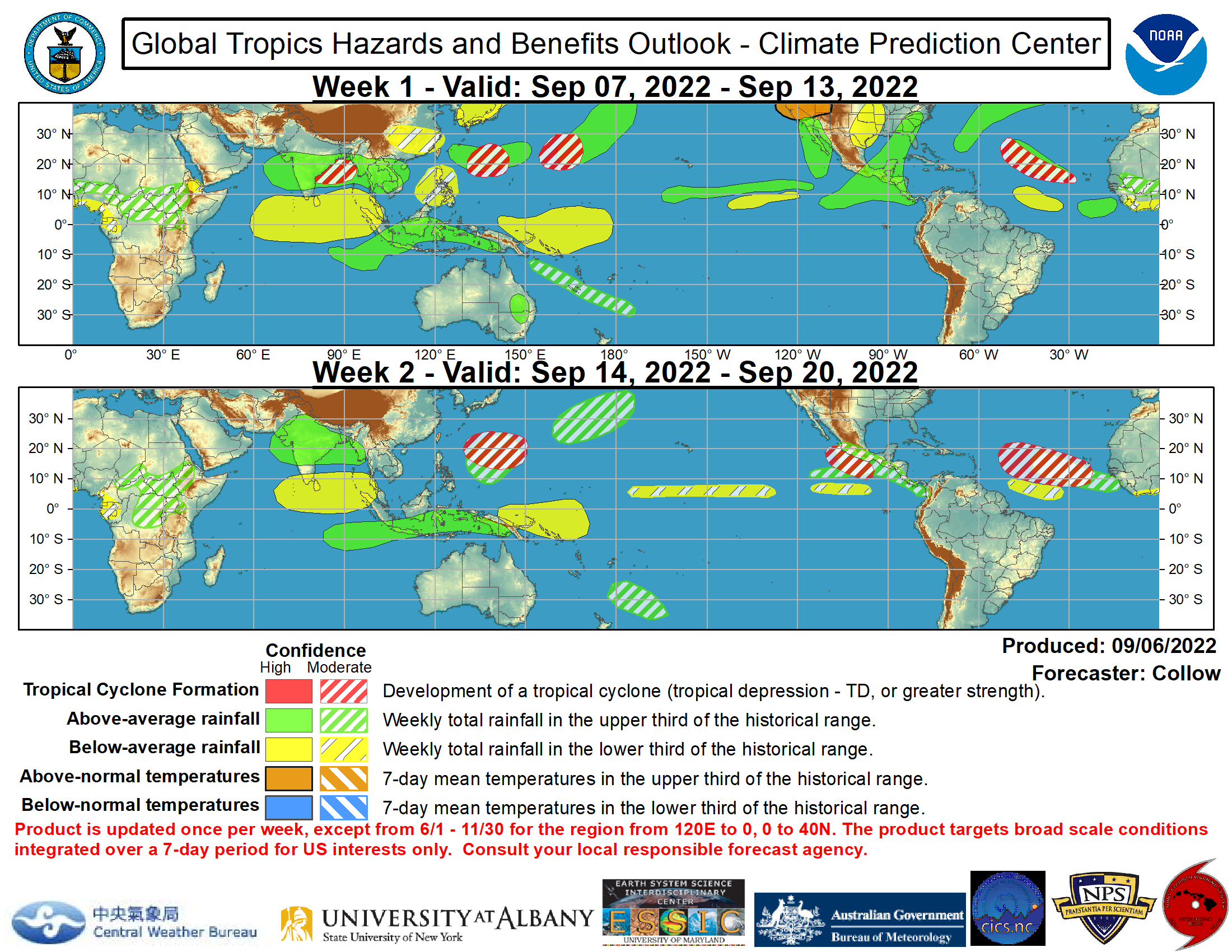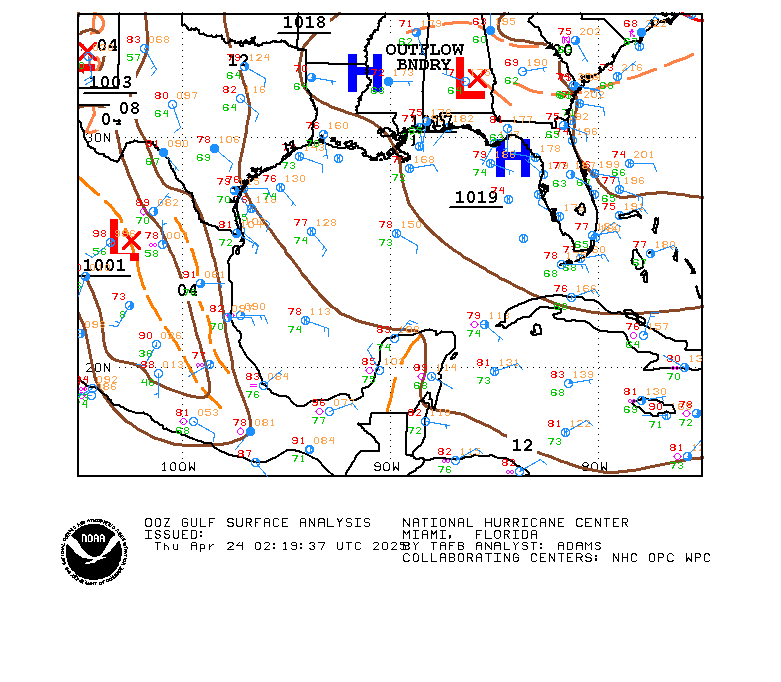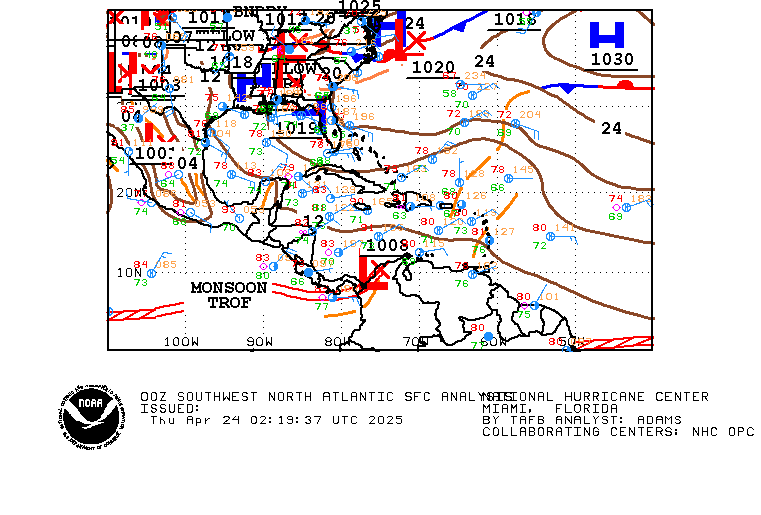 Some more interesting views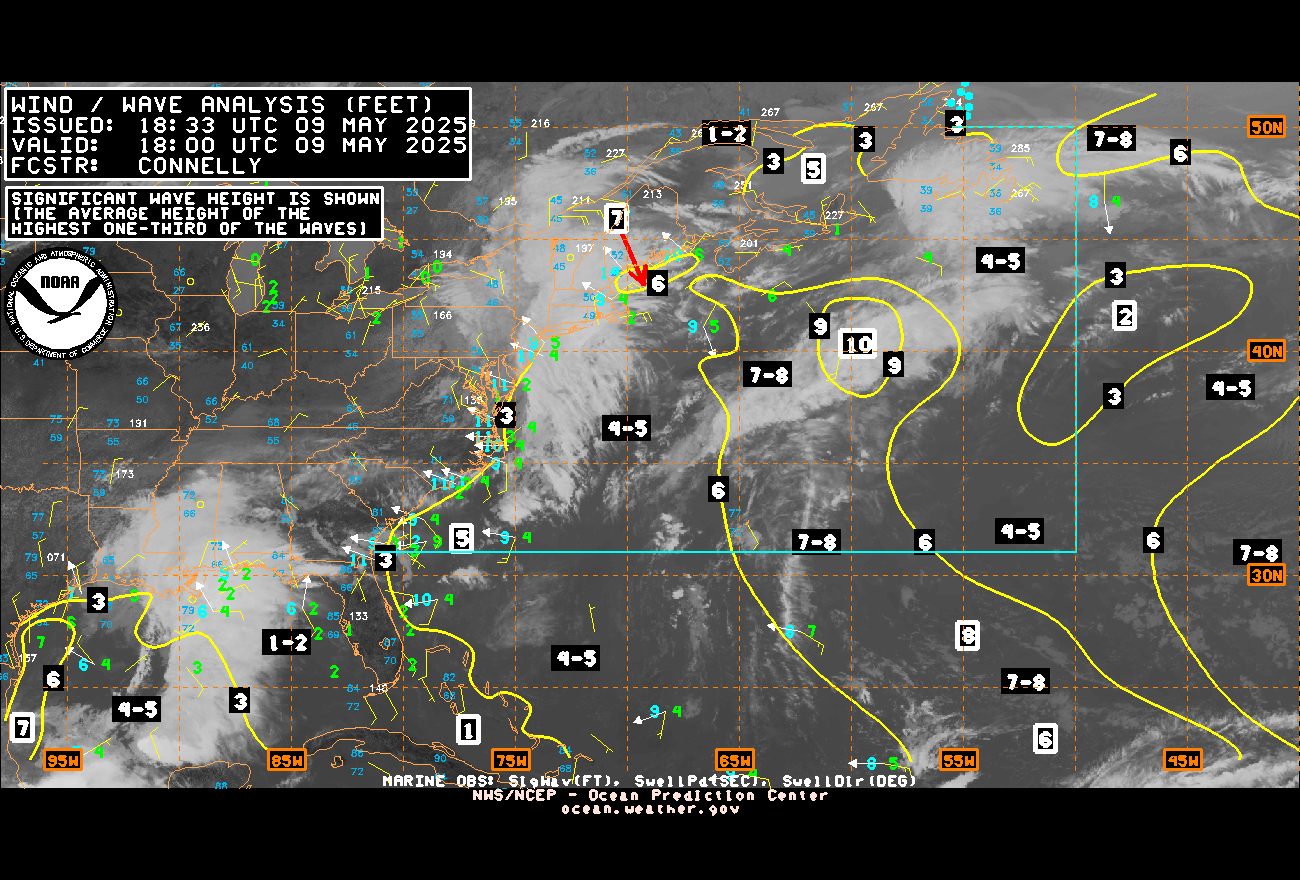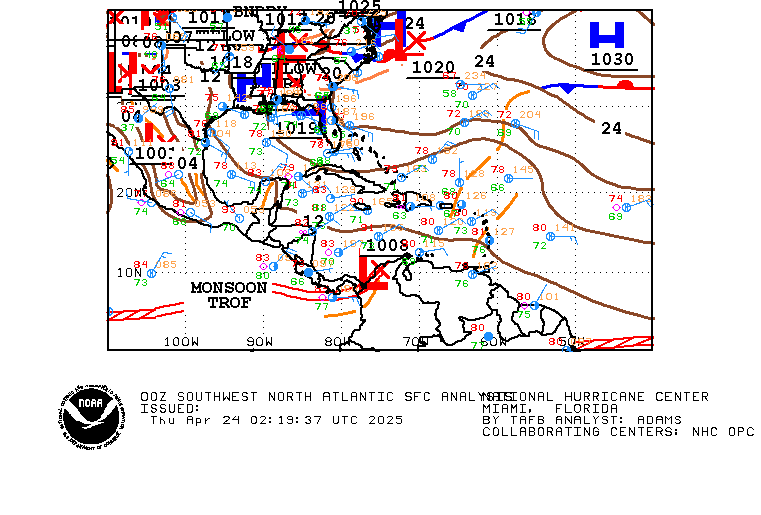 Have some more? Let us know in the comments below.
=======
Information:
Atlantic Tropical Weather Outlook

000 ABNT20 KNHC 062317 TWOAT Tropical Weather Outlook NWS National Hurricane Center Miami FL 700 PM EST Sun Nov 6 2022 For the North Atlantic...Caribbean Sea and the Gulf of Mexico: Southwestern Atlantic: An area of low pressure located more than 300 miles north of Puerto Rico is producing a large area of disorganized showers and thunderstorms. This system is forecast to move generally northwestward over the southwestern Atlantic where environmental conditions appear conducive for additional development, and a subtropical or tropical storm is likely to form in the next day or so. The system is then forecast to turn westward or west-southwestward over the southwestern Atlantic by the middle part of this week where additional development is possible. Regardless of development, there is an increasing risk of coastal flooding, tropical-storm-force winds, heavy rainfall, rough surf, and beach erosion along much of the southeastern United States coast, the Florida east coast, and portions of the central and northwestern Bahamas beginning in the early to middle part of this week. Interests in those areas should continue to monitor the progress of this system as tropical storm, hurricane, and storm surge watches could be required for a portion of these areas by early Monday. Additional information on this system, including gale warnings, can be found in High Seas Forecasts issued by the National Weather Service and in products from your local weather office. * Formation chance through 48 hours...high...80 percent. * Formation chance through 5 days...high...90 percent. Central Subtropical Atlantic: A well-defined…

Eastern Pacific Tropical Cyclones: